The 2021 Wage and Tax Statements (Form W-2) Coming Soon!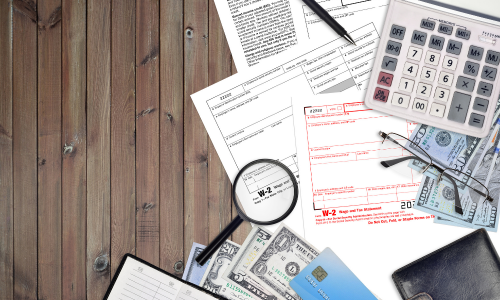 TCU partner Paperless Employee (www.paperlessemployee.com) will send an email containing the subject line: "IMPORTANT TAX RETURN DOCUMENT AVAILABLE" Your W-2 earnings statement will not be emailed.
You must log into www.paperlessemployee.com/tcu to print and/or save your document. Employees can print as many copies as necessary of form W2. It should be printed with black ink on white paper only.
Not enrolled in electronic W-2?
If you did not enroll in the electronic W-2 process through Paperless Employee, you will receive your W-2 via U.S. Postal Service to the mailing address of record. You may enroll for electronic W-2 for tax year 2021 through Paperless Employee - https://www.paperlessemployee.com/tcu
Questions about your W-2?
Need a copy of your paycheck for 2021?
Employees may view their paychecks (current and historical to 1999) in My Employee Center – my.tcu.edu.
Employees accessing My Employee Center off campus are required to authenticate their login.