Benefits
Main Content
TCU is proud to offer generous benefits that support employees and their family members.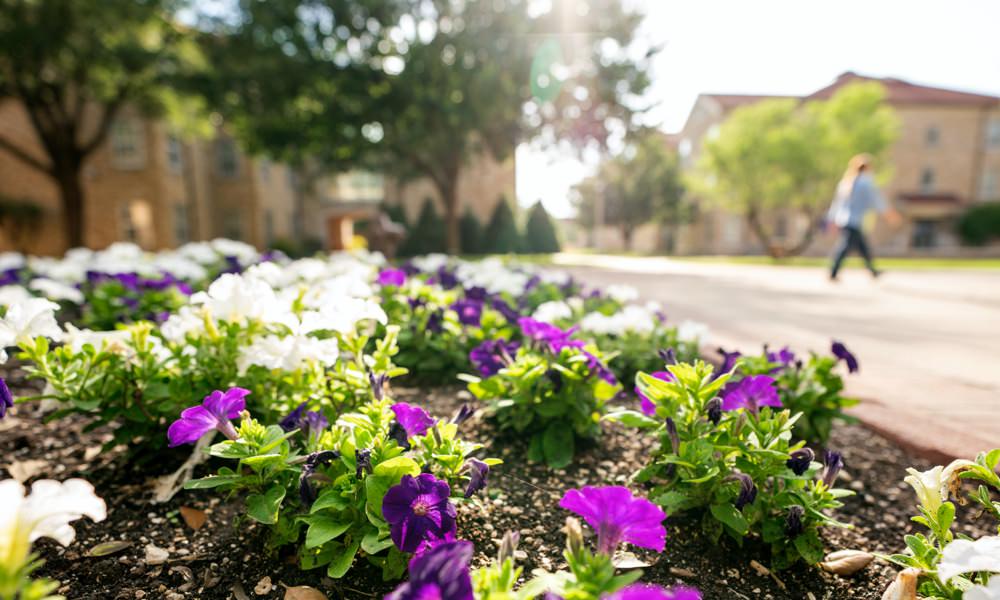 We Champion Benefits so You Can Be Your Best Self
Employees that work at least 75% full-time (or 30 hours a week) in a regular position are eligible for medical coverage under the Blue Cross Blue Shield Texas Health Plan, CIGNA Dental Plan, and/or UnitedHealthcare Vision Plan.
With the election of a medical plan, employees and dependents are automatically enrolled in a prescription drug program through Express Scripts Pharmacy.