Editor's Note: The ceremony for this award will be broadcast publicly at 2 p.m. Aug. 8. We invite all who are able to celebrate this recognition for TCU and our staff.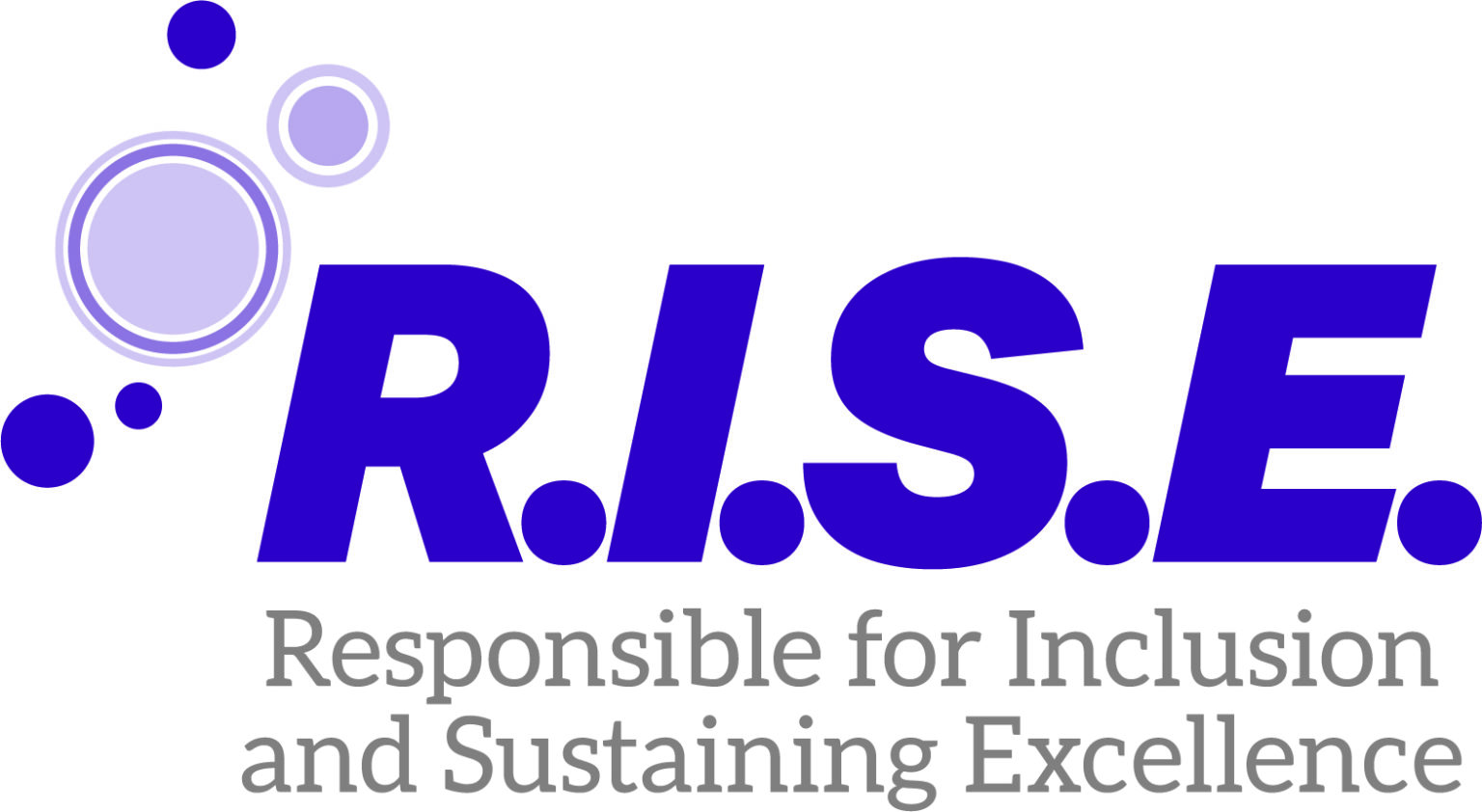 Texas Christian University (TCU) has received the College and University Professional Association for Human Resources (CUPA-HR) 2023 Inclusion Cultivates Excellence Award for the implementation of the R.I.S.E. (Responsible for Inclusion & Sustaining Excellence) Certificate program.
This award recognizes and celebrates institutional initiatives and programs that have made a significant impact with respect to inclusive and equitable workplace practices, particularly those that have brought about cultural change throughout the organization. Thanks to the generous support of EyeMed, CUPA-HR is pleased to offer a $5,000 contribution to the institution.
After identifying the chance to connect two initiatives of TCU's 2019 strategic plan – strengthening the workforce and strengthening the TCU experience and culture – Ebony Rose, senior learning and development consultant for HR and Aisha Torrey-Sawyer, director of diversity and inclusion initiatives for the office of diversity and inclusion teamed up to create a learning opportunity for employees looking to advance their DEI skills and lead change on campus.
Read the full CUPA HR press release.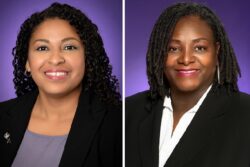 For more information about the R.I.S.E Certificate Program, please email
Ebony Rose at e.rose@tcu.edu or Aisha Torrey-Sawyer at a.sawyer@tcu.edu.