Would you like to take a proactive approach to your finances? Taking action and planning ahead means not waiting for your financial situation to dictate your decisions. Learn more about how to direct your resources in a way that makes sense for your lifestyle, by attending the next Pete the Planner session.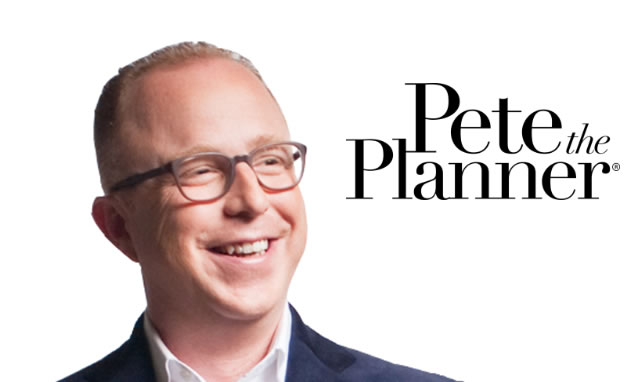 Peter Dunn, a.k.a. Pete the Planner®, is an award-winning comedian and an award-winning financial mind. He's a USA TODAY columnist, author and host of the popular radio show and podcast The Pete the Planner Show. Pete has appeared regularly on CNN Headline News, Fox News, Fox Business, and numerous nationally syndicated radio programs.
In this session, Pete the Planner will help you understand, define and increase your stability. He will also help you create a "next dollar plan" that will bring comfort and set financial standards for the remainder of 2021.
Log on to PageUp to sign up for the September 9, 11 a.m. – 12 p.m. session, Pete the Planner: Seeking Stability in 2021.