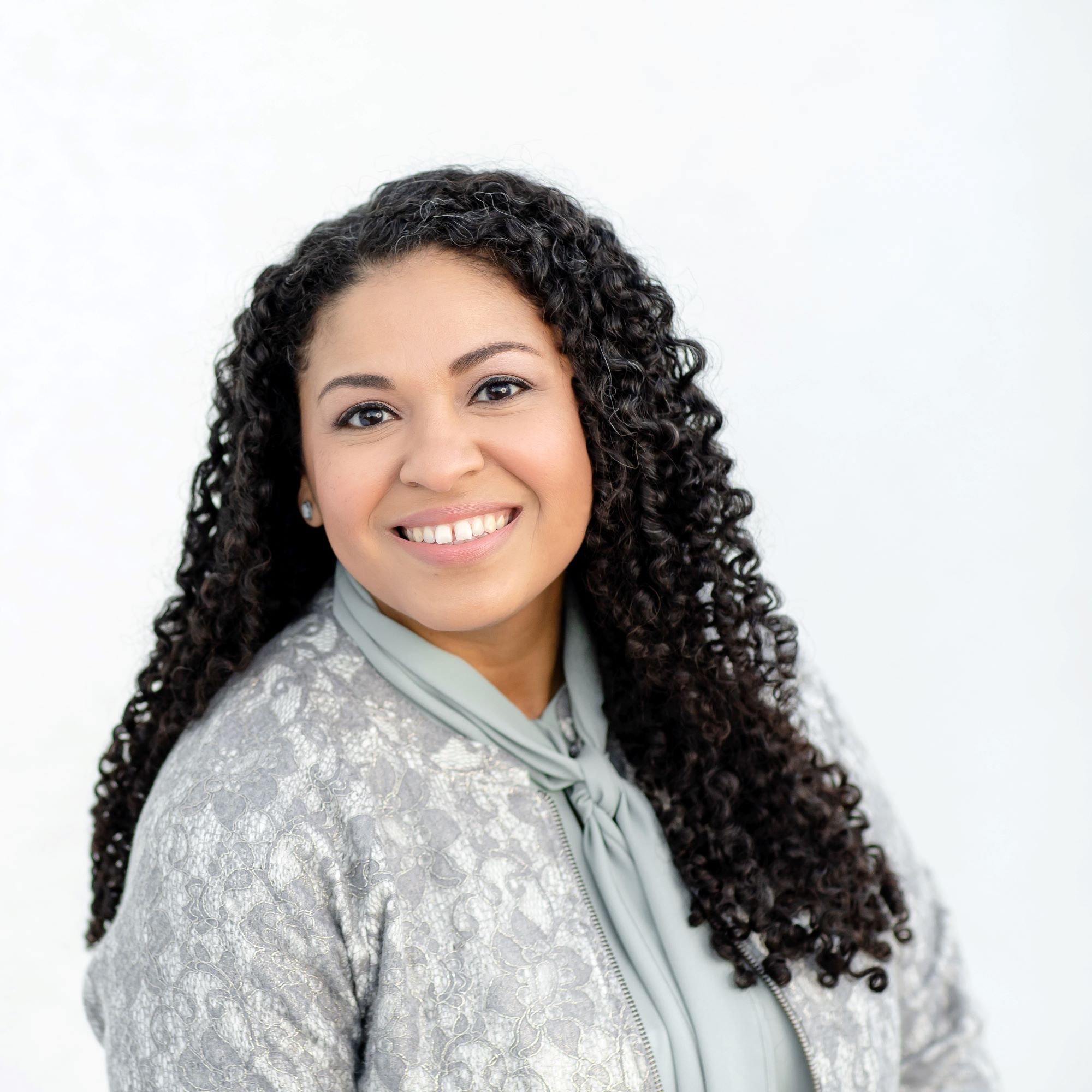 TCU Human Resource's Ebony Rose was elected to serve as one of six international vice presidents of the Alpha Delta Pi Grand Council. She is the first woman of color to be elected to the panhellenic council in its 171-year history.
"The gravity of this moment is not lost on me," Rose, senior learning and development consultant, said. "I carry that weight with pride and know that while I am the first, I will not be the last. I am humbled by my sisters' confidence in me and am ready to lead the organization forward with care and courage."
Rose, who is biracial and identifies as both Black and Latina, first joined the sorority in 1999 as a freshman in college at Southwestern University in Georgetown, Texas. She has since served the organization in a number of capacities.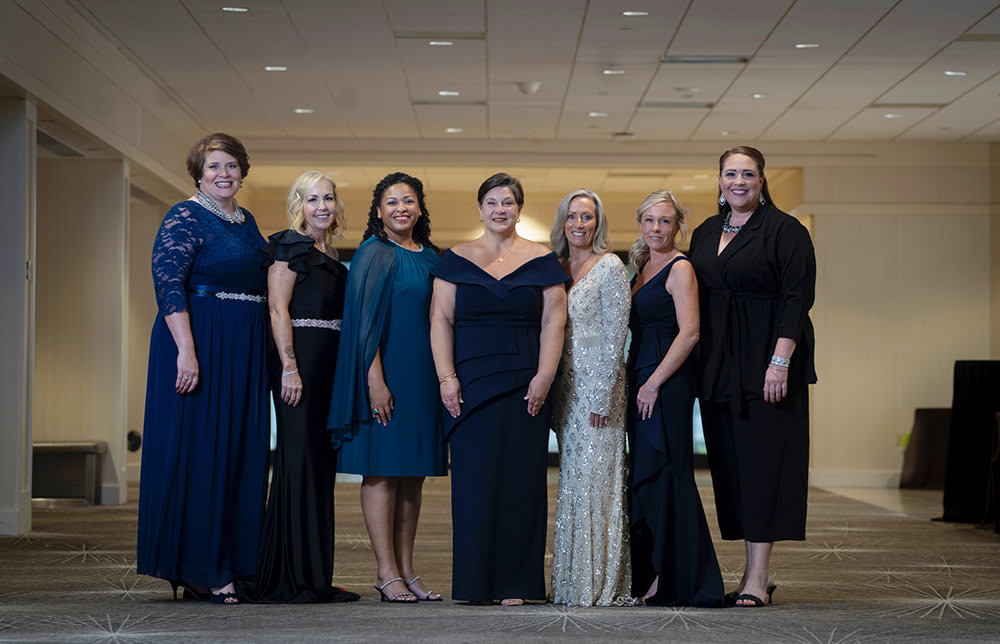 "We often say that the social Greek experience is 'more than four years, it's for life,' and while many of us in Greek organizations join as college students, the lifelong relationships, leadership opportunities and professional networking are the real gifts of membership," Rose said. "At TCU, there are numerous employees that are Greek alumni and serve their various organizations as local and (inter)national volunteers and leaders. Across each of the four social Greek councils represented at TCU, you'll find folks committed to the shared, positive values of Greek affiliation and who infuse our campus with those community-focused attributes every day."
Rose will serve for two years as an international vice president on the council, which sets the strategic direction of the organization.
"I'm grateful that my work at TCU as an educator and DEI advocate overlap with my goals as an IVP; to create spaces that value each individual, ensure that our members feel seen and included, and encourage their own leadership and personal development."
Rose was the recipient of TCU's 2021 Diversity, Equity and Inclusion Award.